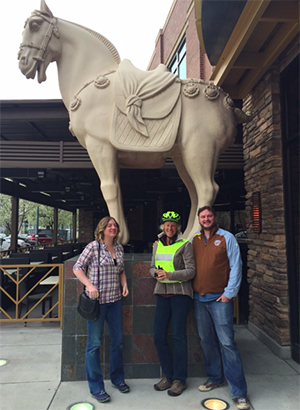 April is trying, but I'm afraid it's having a hard time. We had a GREAT Owyhee April Fools endurance ride on April 1, perfect weather for riding - sunny, upper 60's no wind . I did a fun/slow 50 miles on Smokey, rode with Connie and Merri all day, good company.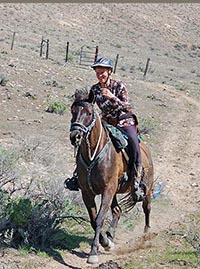 And a lovely April 9 birthday dinner with family at P.F. Changs (the Boise restaurant with a huge horse statue, had to go there - photo with Joel and Melissa). John and I rode our bikes, a great way to get around town. And thanks for all the birthday wishes - that's the one day I really appreciate Facebook!
And now it's really time to warm up April!! Snow in Boise yesterday, making a mockery of the cherry blossoms and landscaping efforts. Didn't last too long maybe an inch, and then turned to cold rain, and the rivers are even higher - record water flow levels. Mountain snow melt still to come! Aaarghhh..!
Ok April, it's not funny any more!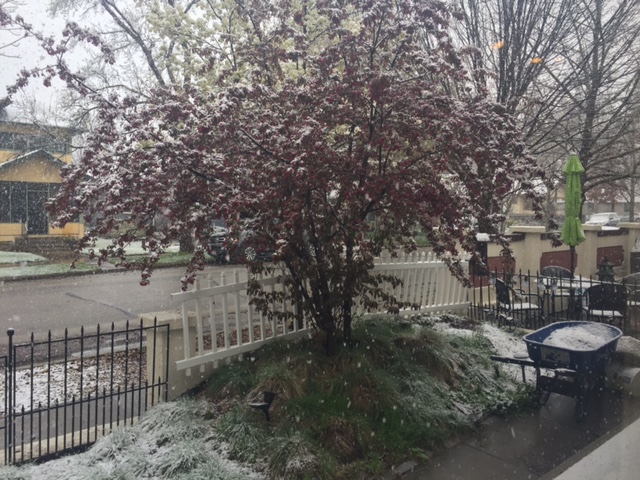 Steph www.endurance.net