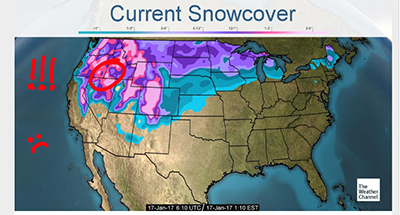 Well it's been a record-setting snowy cold Idaho, and lacking inspiration for writing something new, I decided to look back at some of the warmer places I've been. And Malaysia pretty much beats all for warmth! Right?
A little history - in 2005 Malaysia began building an endurance program in earnest. The newly appointed king, Tuanku Mizan Zainal Abidin, was a horseman, and had taken an interest in endurance riding. And so it began -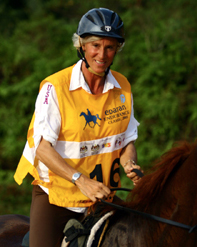 I was fairly high profile at the time with Endurance.Net and my previous international riding adventures, so was invited to come to ride and get involved in the program. What fun, what luck!
Here's the story of my first Malaysia adventure, in 2005. (such a long time ago!)
"There's something very soft and gentle about Malaysia. The air is soft and sweet and humid, the billowy clouds are soft and diffuse, the heat can be intense, but the sun's rays are filtered through the humidity, everything seems bathed in a gentle haze. The people are gentle too - gentle with their horses, gentle with each other. Thinking back on the other places around the world that I've been, with Endurance, with the horses, Malaysia still amazes me... "
Link to 2005 Edaran Classic on Endurance.Net